I'm going to tell you a story via gifs and clever words. Stay tuned for the end cause you will definitely trip balls like I did. Let's get started!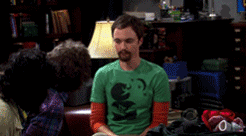 So, I'm just browsing the interwebz, right? Doing sh*t. Making a website. Typing like a pimp.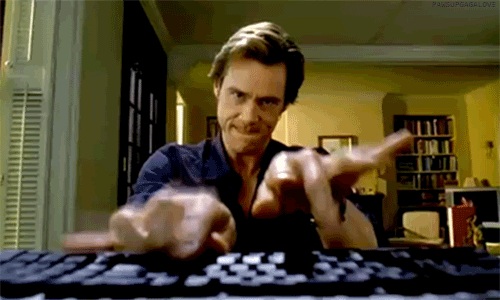 When all of a sudden...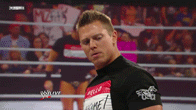 I see something on tumblr...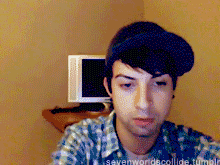 And the excitment of it is almost too much to take. My body starts to convulse and my heart presses into my throat practically choking me. After the intial shock, the following commences: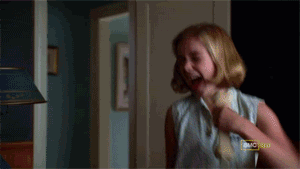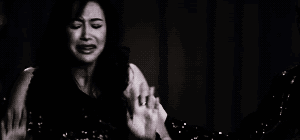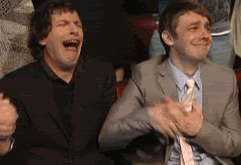 Now at this point, I'm sure you're either like: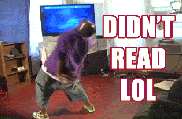 Or...

You're thinking: "GOD DAMMIT TELL EM WHAT IS SO EXCITING BEFORE I FIGHT YOU"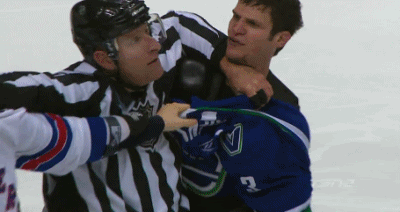 And now the time has come...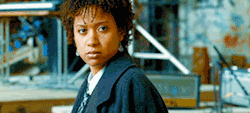 What made me so excited was...

You ready? ...

Click the link if you think you can handle it...

(Record your reactions for the lolz.)

The Door To Beautiful Wonders


...

Did you look?


...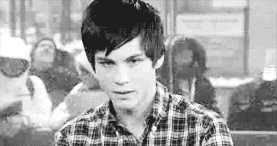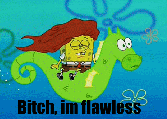 The end.
And you're welcome.