Is this a new character in The Market I spy?
Yes. Yes, it is.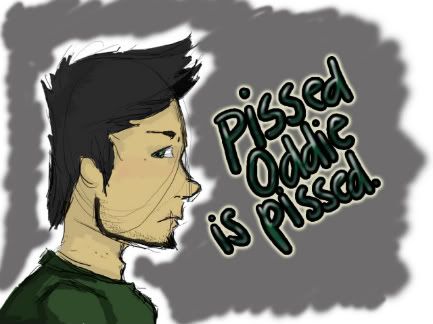 Meet Oddie. The blacksmith's handsome son and a boy with jet black hair and liquid topaz eyes that eat your heart out. Meet Oddie's sarcastic smirk. It has a mind of his own, or so he claims, and finds it's way into every conversation. Broad shouldered and a gentleman. Sexy ass lip scar. Blissfully unaware of the death and hunger in The Market. Try not to fall in love with him. I dare you.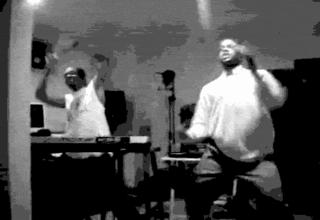 Oober excited to write him into the Market world!